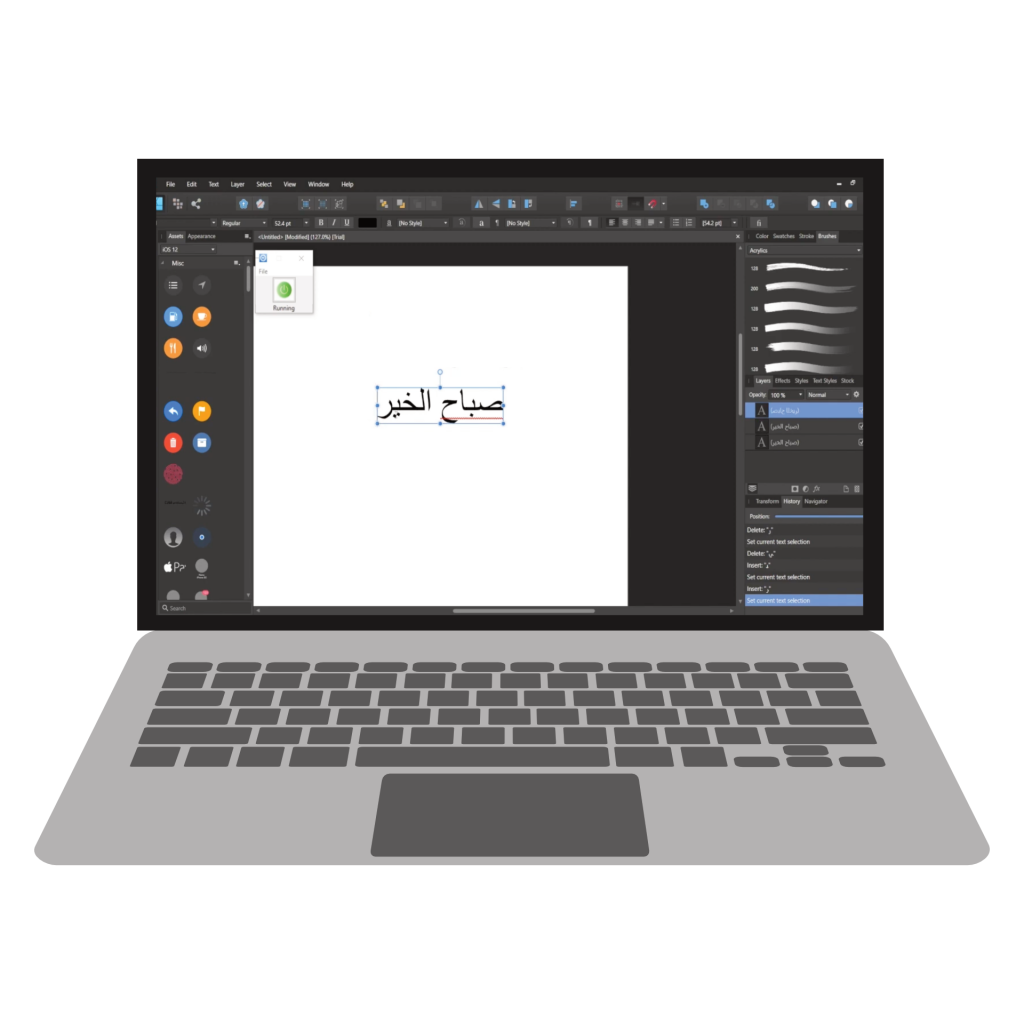 The #1 Solution for Fixing Right-to-Left writing in environments that don't support it
ANNOUNCEMENT: RTL Fixer supports Affinity's Version 2 of their software suite!
Right-to-Left Support – The Problem
Some software or website doesn't let you type in Hebrew? Arabic? Farsi? Other Right-to-Left Language?
You type in a RTL language but the letters are written Left-to-Right instead?
Your letters appear to be flipped when pasted?
It's true. Even today we are still seeing many programs that have partial to no support at all for writing in languages such as Hebrew or Arabic.
In those cases, many times when you'll start to write something it'll come out backwards.
For example, if you wrote "HELP" you'll get "PLEH" (Only in the Right-to-Left language letters of course).
This is why we brought RTL Fixer – a first of its kind application to fix everything, from continuous writing in right-to-left languages to copy\pasting texts in environments that don't support these languages.
Right to Left Fixer – What it can do?
This little app is NOT your typical workflow for RTL assist.
You do not need to copy the text, paste it, transform it to whatever RTL language you're trying to get your text ready for, and then you copy and paste it back to that software.
That's history.
With RTL Fixer you can now write, copy\paste, use Arabic Tashkil, Hebrew Nikud and more – all with one software.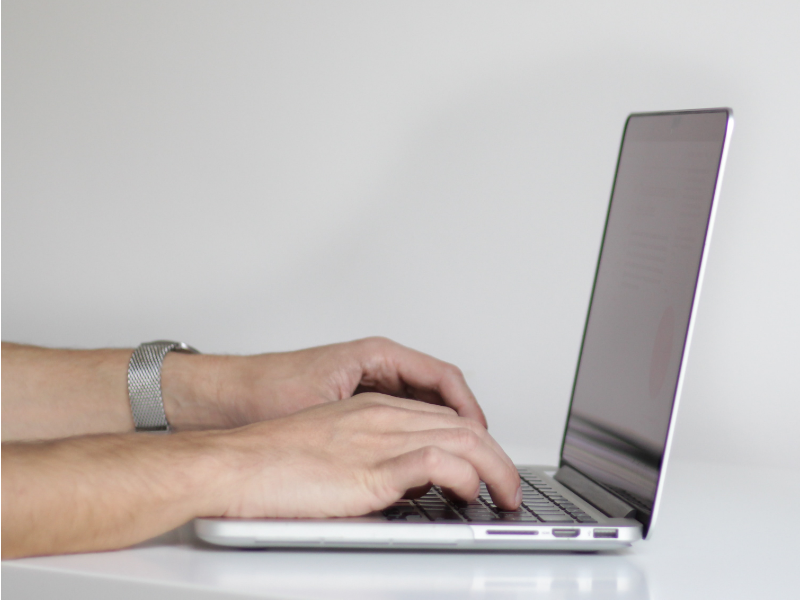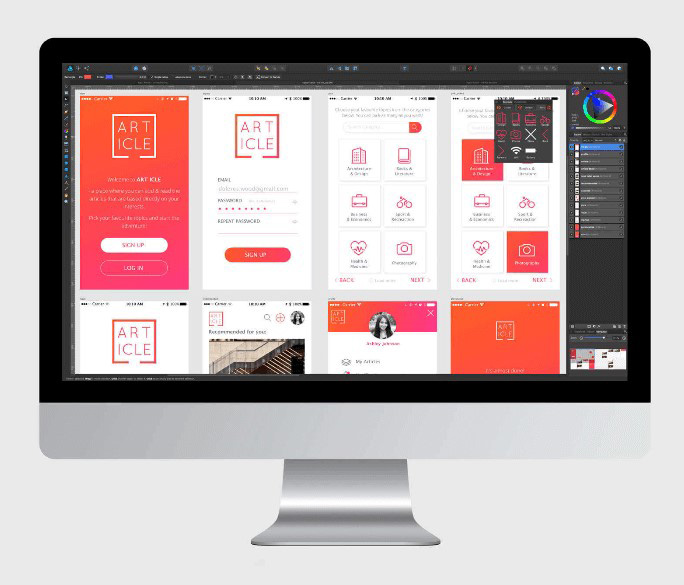 How does it work?
Very simply!
You load the app, use a shortcut key command to enable it and that's it!
Write in your Right-to-Left language with no problems!
To learn more about how to work with RTL Fixer – click here.
What software will Right to Left Fixer work with?
Right-to-left writing support can now be achieved with many software that don't support right to left writing. Some of the supported and tested apps are:
– Affinity Designer – Affinity Photo – Affinity Publisher – iStudio Publisher – Adobe Photoshop – Adobe Illustrator – Adobe Indesign – Xara Designer – QuarkXPress – Many more applications that have similar issues with right-to-left writing\copying\pasting support. * If RTL Fixer helps you to work with an application that isn't listed here – please let us know via a ticket so we can add it to the list.
All of the above software and much more will work with RTL Fxier on both MacOS and Windows platforms. * For accurate supported operating systems please see our download page.
Adobe Illustrator
Adobe Photoshop
Adobe InDesign
Affinity Designer
Affinity Photo
Affinity Publisher
Xara Designer
iStudio Publisher
VectorStyler